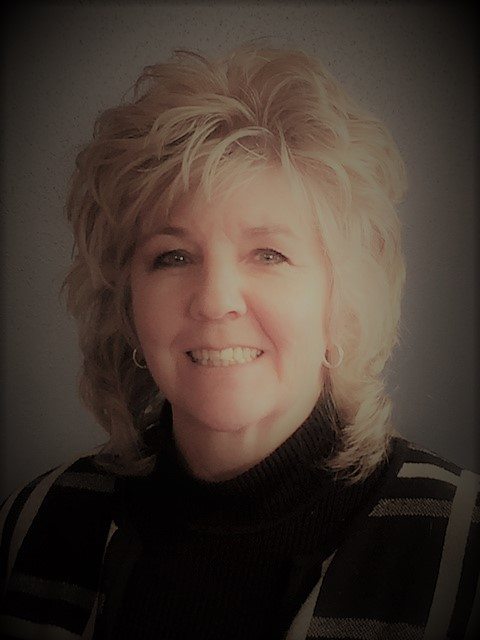 The President and CEO of eCourt Reporters, Karen Renee, received an award by the Journal of Court Reporting (JCR) for the 'Use of Technology' in propelling the court reporting industry forward. The JCR Awards highlights innovation and recognizes NCRA (National Court Reporting Association) members who are leaders in the profession. Karen was awarded for bringing advancements to the marketplace by introducing a new technology that promotes ease of communication between court reporters and schedulers.
eCourt Reporters is the first service of its kind that gives attorneys and paralegals direct access to booking certified court reporters and legal videographers.  Schedulers can search for and book services based on certifications, rates, availability, and more. All court reporters and videographers are vetted, requiring a two-year minimum field experience.
Its four main benefits are:
24/7, Nationwide Booking. Users can find and book professionals across the country at their convenience.
Direct Communication. You will see fewer delays in communication and you won't be speaking to anyone outside of the professional you are working with.
Vetted & Experienced Court Reporters. All court reporters and legal videographers are put through a thorough vetting process, so you know you will be receiving quality services.
Upfront Pricing. Just like the ability to see a court reporter's certifications, schedulers also know the professional's rates before booking.
Read more about eCourt Reporters' services here.