Tired of the endless search for certified court reporters?
THE PROBLEM: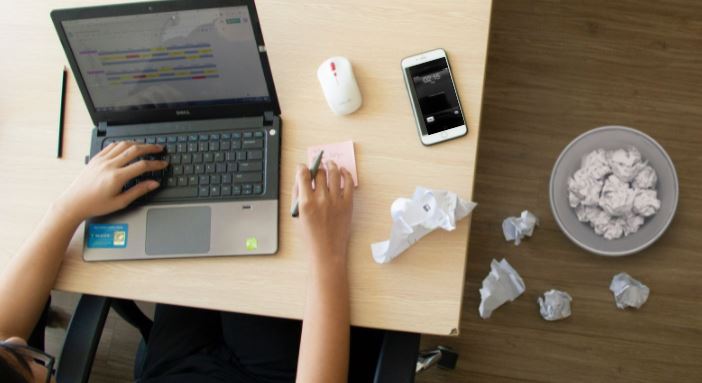 Phone Calls
Text Messages
E-mail Blasts
Social Media Posts
Unknown Charges at Time of Booking
Lack of Communication with Court Reporter
Unknown Qualifications of Court Reporter
There is a better way!
Stop the madness and take advantage of efficiency!
THE SOLUTION: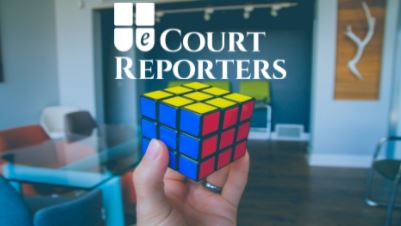 Search Our Database for Certified, Vetted Court Reporters
A FREE Service for Law Firms and Government Entities
View and Compare Rates
Book in Less Than 5 Minutes
Enjoy Direct Communication with Court Reporters
Search for court reporters BY NAME
Compare Experience and Certifications
Book with Confidence by Previewing 5-Star Ratings by Peers
eCourt Reporters' direct scheduling is the only platform of its kind to provide law firms the ability to select certified court reporters services direct. Register your law firm now and begin searching.
No sign-up fees. No subscription fees.